Title
Malaria tötet viel mehr Menschen als angenommen
Description
Mehr als eine Million Opfer allein in einem Jahr - an Malaria sterben weltweit fast doppelt so viele Menschen wie bislang vermutet. Das geht aus neuen Datenanalysen von 105 Ländern hervor. Es gibt aber auch gute Nachrichten. Der Kampf gegen die Krankheit beginnt Wirkung zu zeigen.
Site Icon
Visit with QR Code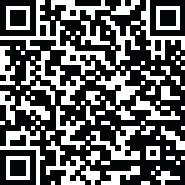 Based on 0 Votes and 0 Reviews
No review has been added yet, be the first to add it.